Meet the Doctor

Dr. Chris A. Hengesteg
I am excited for the opportunity to get to know you and your family and develop a trust in improving your overall health. Many years ago, Chiropractic changed my life.
Since I graduated with a Doctorate in Chiropractic from the first Chiropractic college in the country, Palmer College of Chiropractic in Davenport, Iowa in 2004, I have helped thousands of patients the past 16 years with back pain, shoulder,pain, neck pain, headaches, migraines, foot and ankle pain, and sports injuries. I also specialize in maternity, postpartum and gentle adjustments for children. I have worked in different areas of the United States including Austin, TX, Philadelphia (Wayne), PA, and my hometown of Northwood, IA. I was the team Chiropractor for the Austin Huns Rugby team and have helped triathletes and high school athletes throughout my career and have received extensive training in many different Chiropractic techniques such as Gonstead, Activator, Thompson Drops, Applied Kinesiology, and Rapid Release.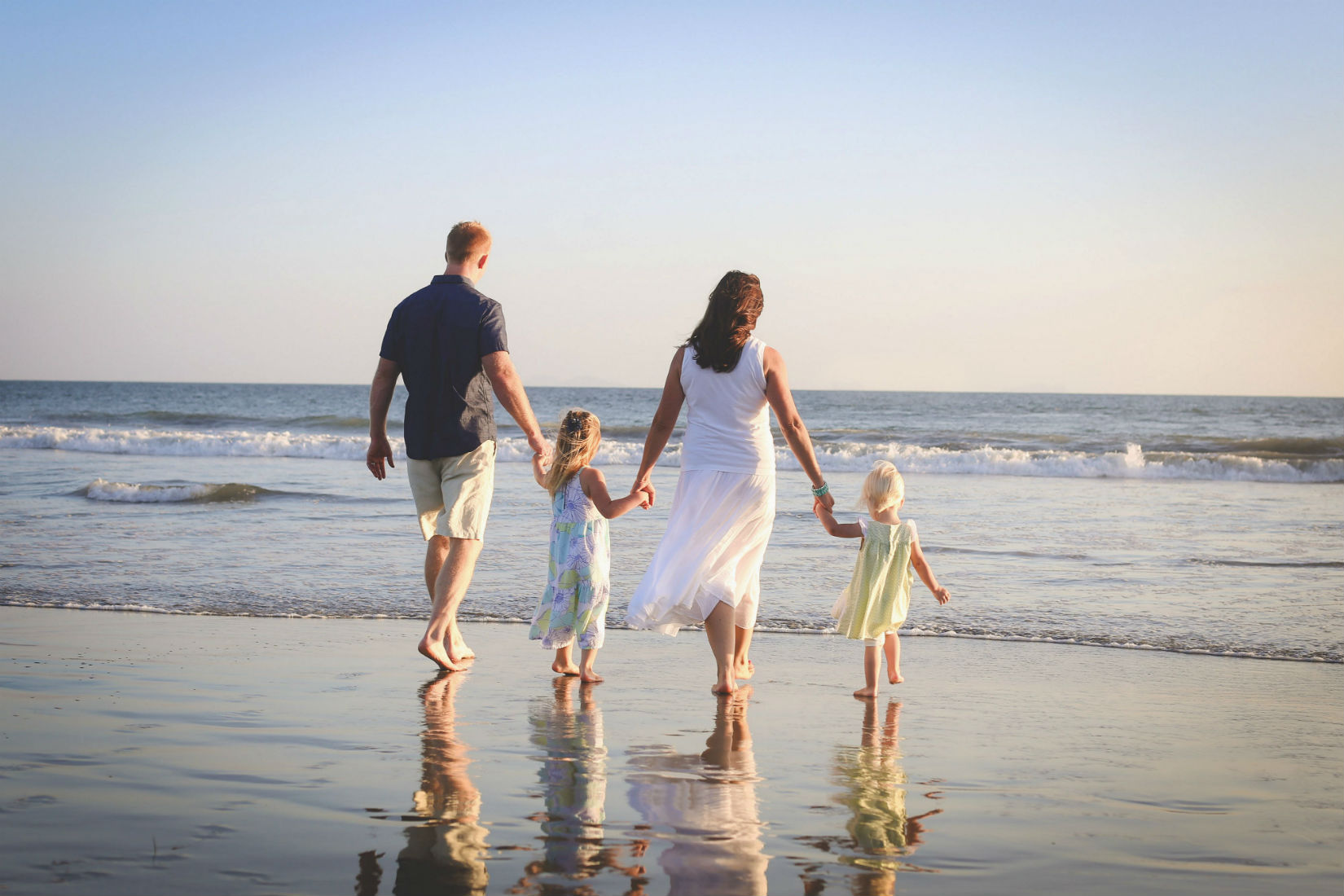 Along with my Chiropractic degree, I am certified in Applied Kinesiology and als a Certified Clinical Nutritionist. I also perform Emotional Release Technique on patients suffering from both conscious and subconscious stress and trauma. It is important to me to treat the whole body, mind, emotions, and spirit.
Call me anytime at the office and I will take the time to answer any questions you may have regarding your health goals.
In health,
Dr. Chris Hengesteg